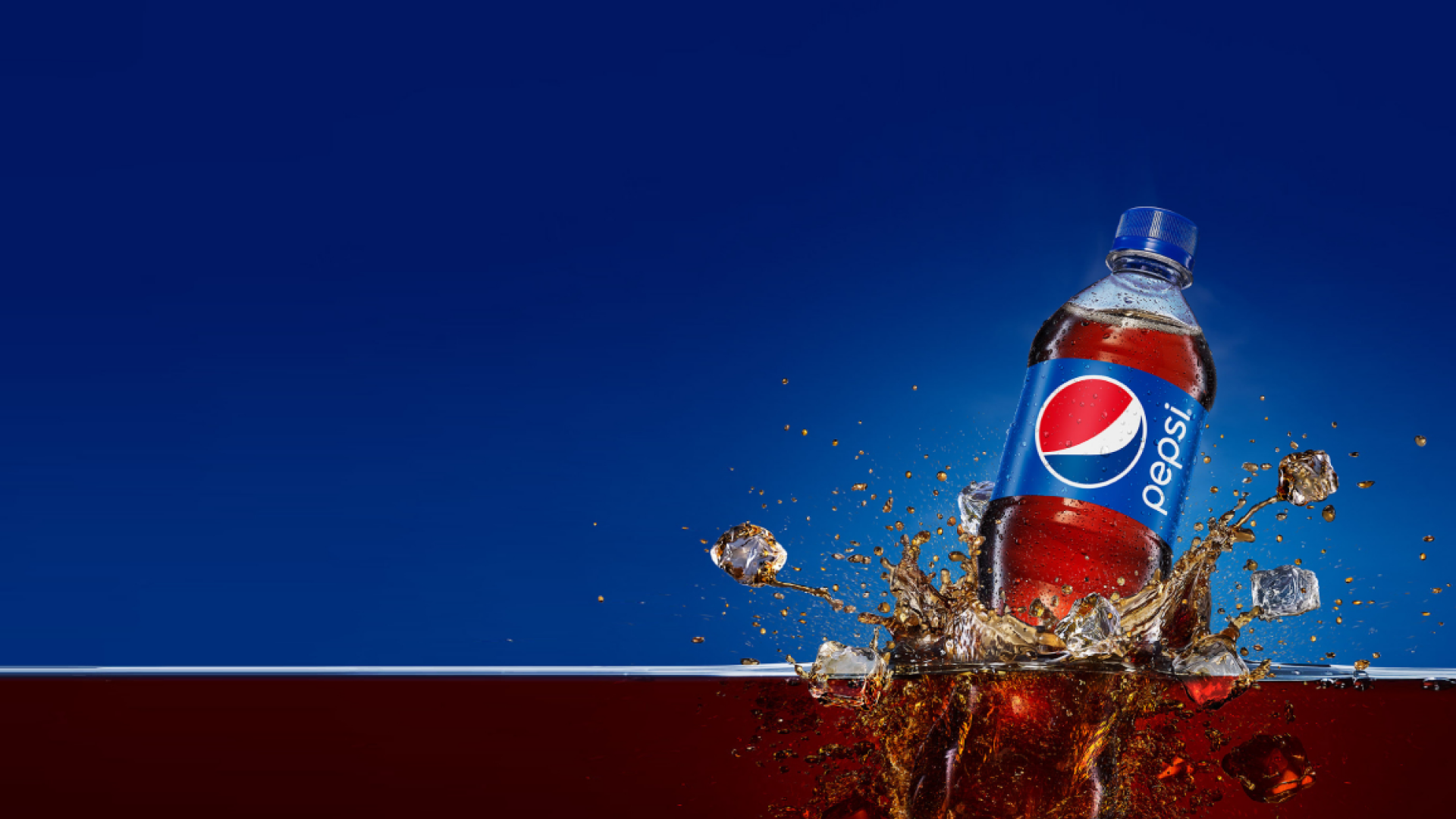 TRANSCOM BEVERAGES
Transcom Beverages Ltd. (TBL) is the exclusive PepsiCo beverages franchise for Bangladesh. TBL dominates the market as the largest beverage company in the country. TBL owns and operates modern plants in Dhaka, Chittagong & Konabari to manufacture Pepsi, 7UP, Mirinda, Slice, Mountain Dew, Aquafina, and more.
The Largest Beverages Company in Bangladesh
Our Products
Transcom Beverages, with its dynamic team and leadership has become one of PepsiCo's fastest growing franchises in the region.
Technical Expertise
Transcom Beverages has three manufacturing sites in Gazipur (Konabari & Bagher Bazar) and Chittagong. These plants have been recognized by PepsiCo globally with the Gold Accreditation and the Bagher Bazaar plant is 1 of 12 plants in the world to have the Platinum Accreditation.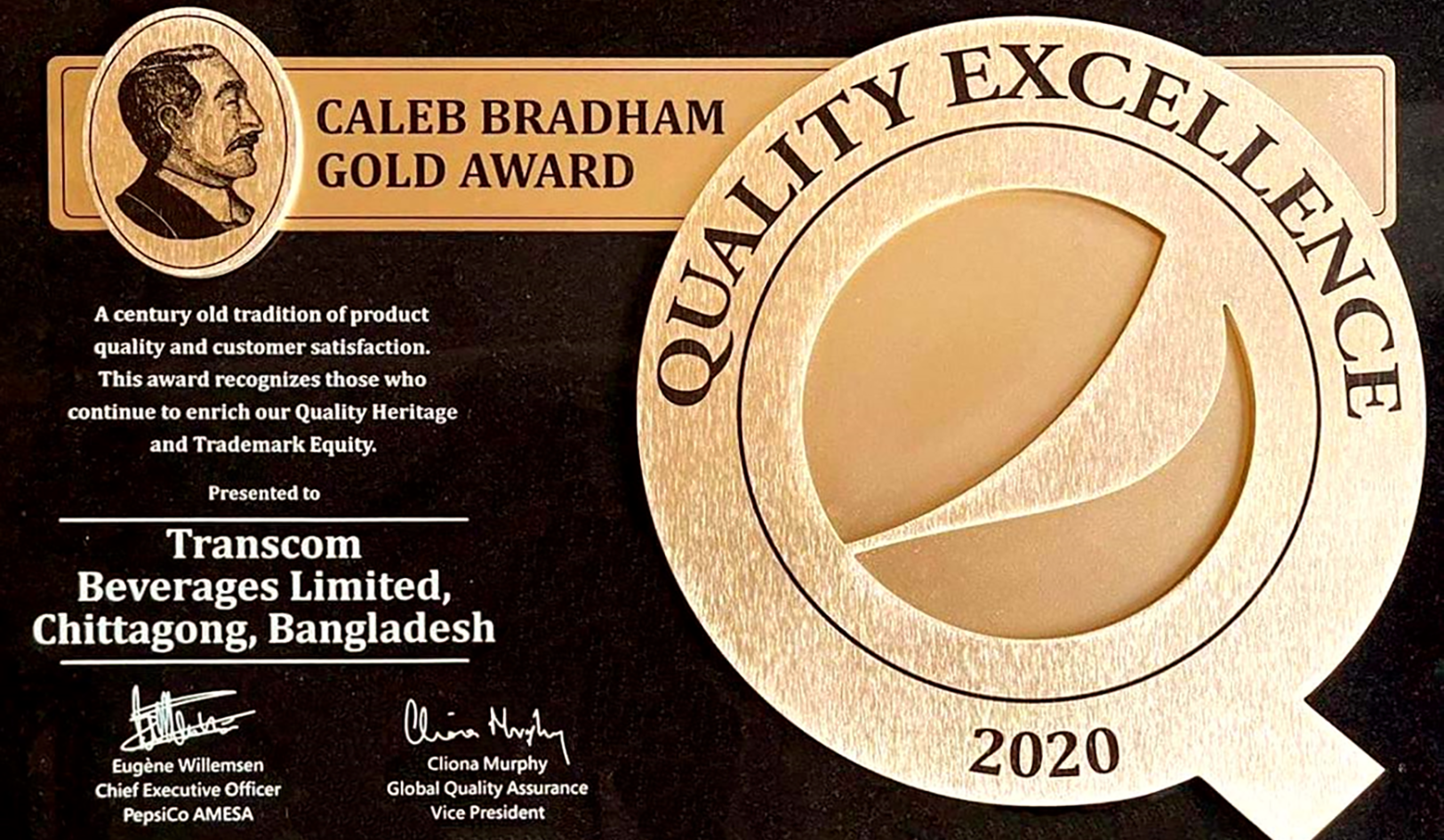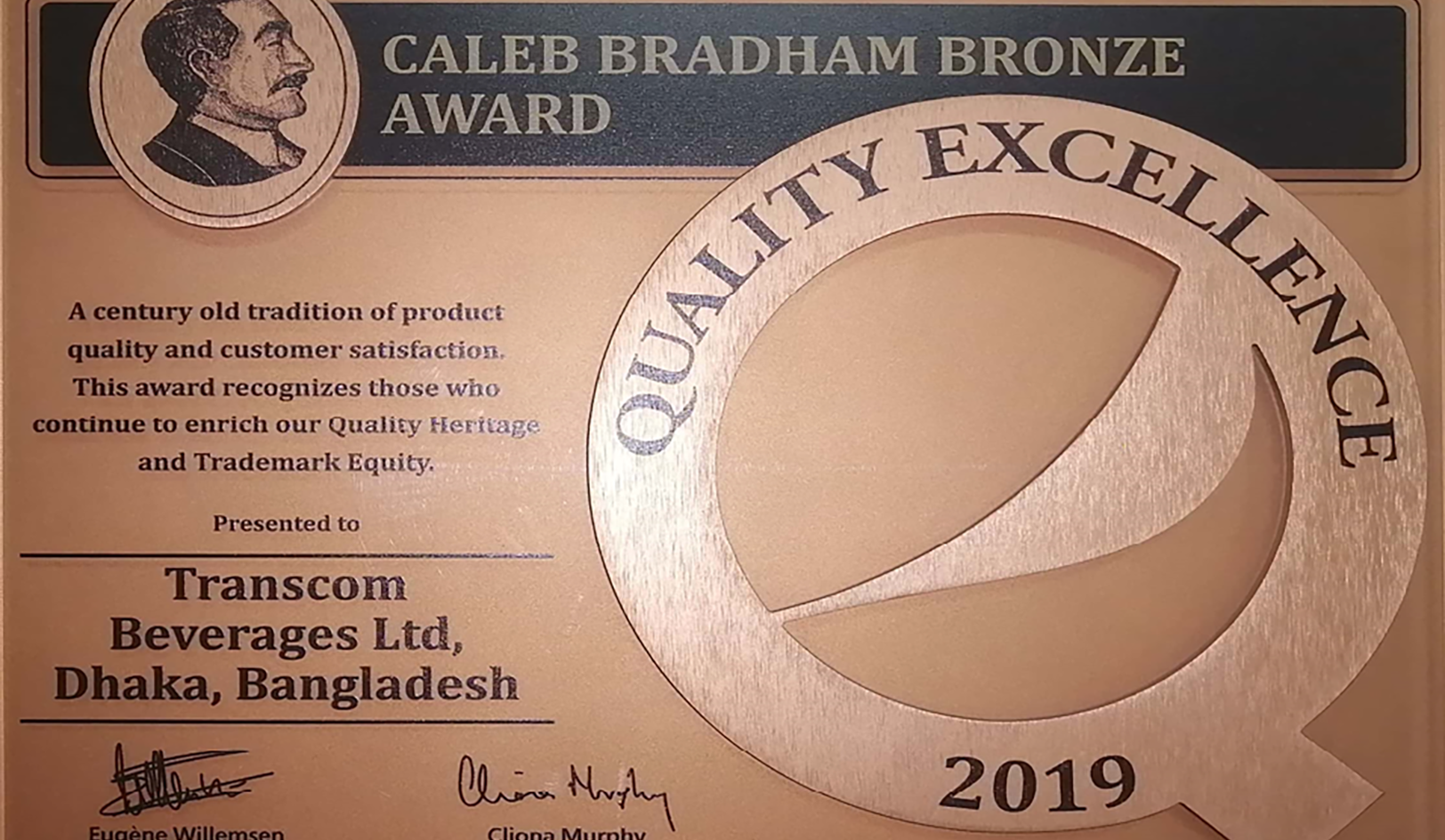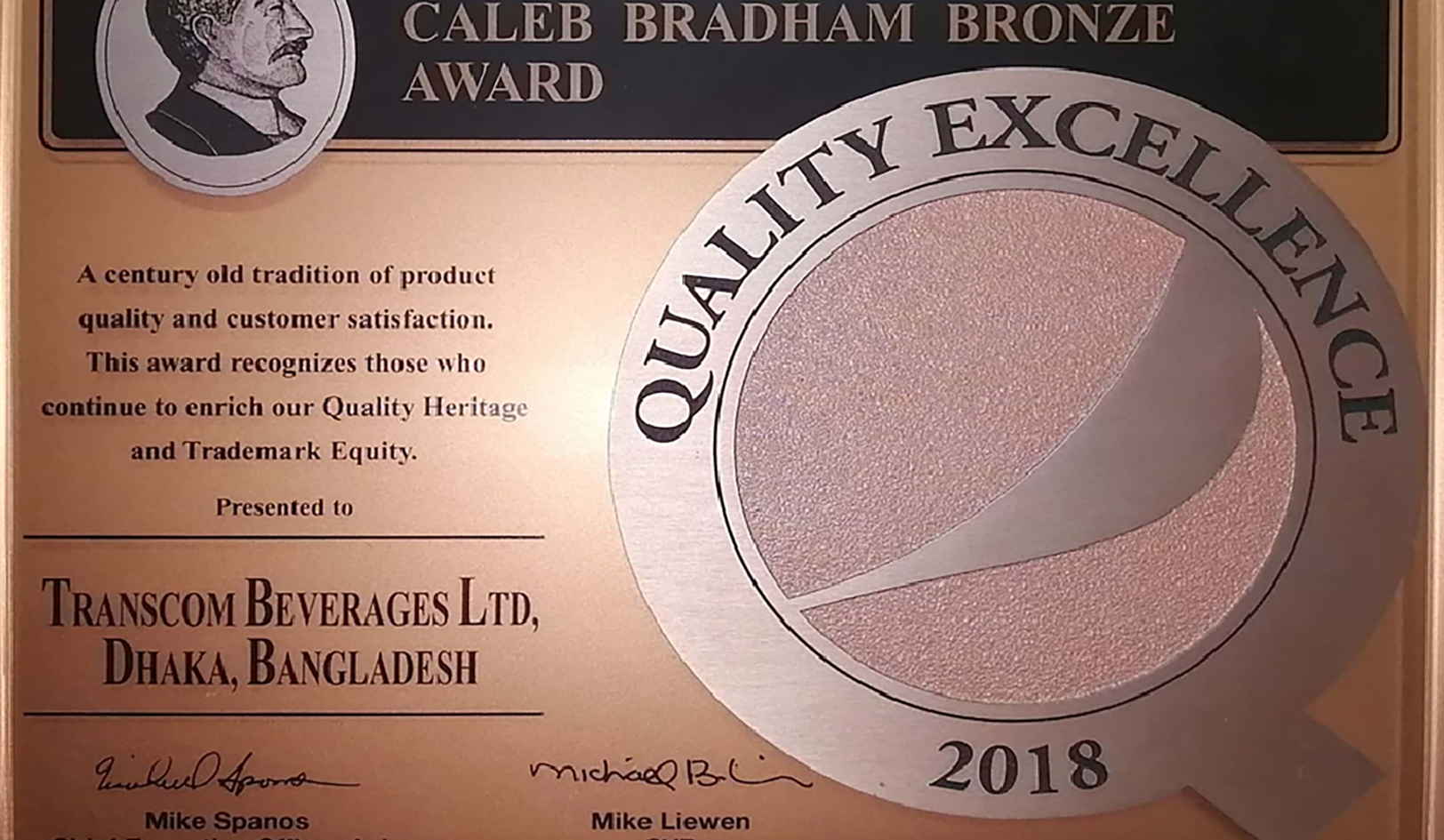 Recognition
Transcom Beverages has consistently been recognized by PepsiCo as one of its best partners in the world. Over the years, TBL has earned regional and global recognition.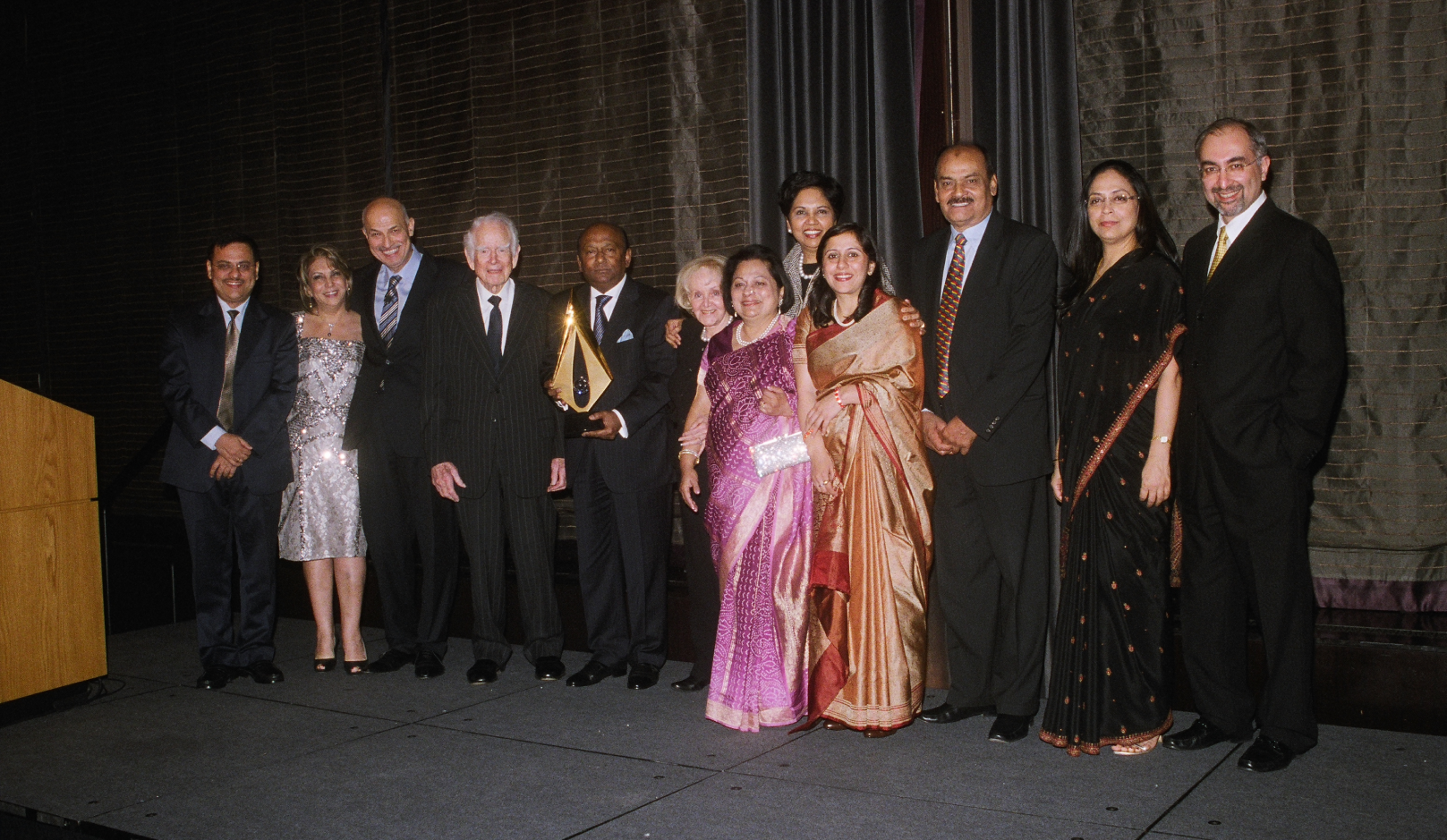 Deepinder Singh Tiwana
Executive Director - Operations
Suvransu Sankar Nandy
Additional Director- Plant &Technical
AKM Atiqur Rahman
General Manager - HR & Corporate Affairs
Touqueer Ahmed Khan
General Manager - Supply Chain