Start of a legacy
Transcom's legacy stretches back to tea plantations in 1885. That's how the story begins.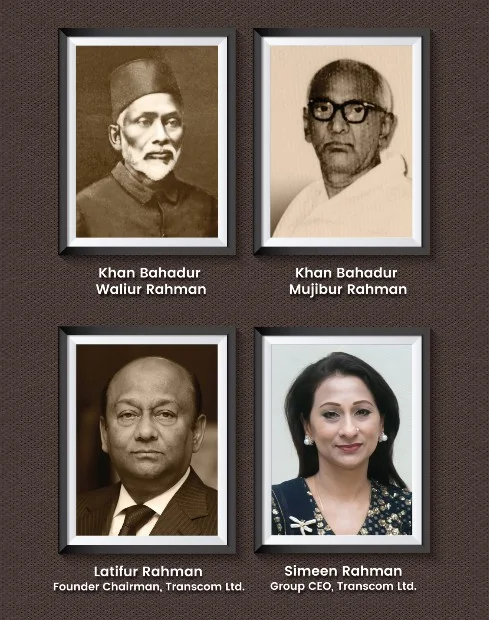 Nationalization of the family business
After Bangladesh's liberation, all of the family businesses except tea were nationalized. Including the most profitable business, W Rahman Jute Mills.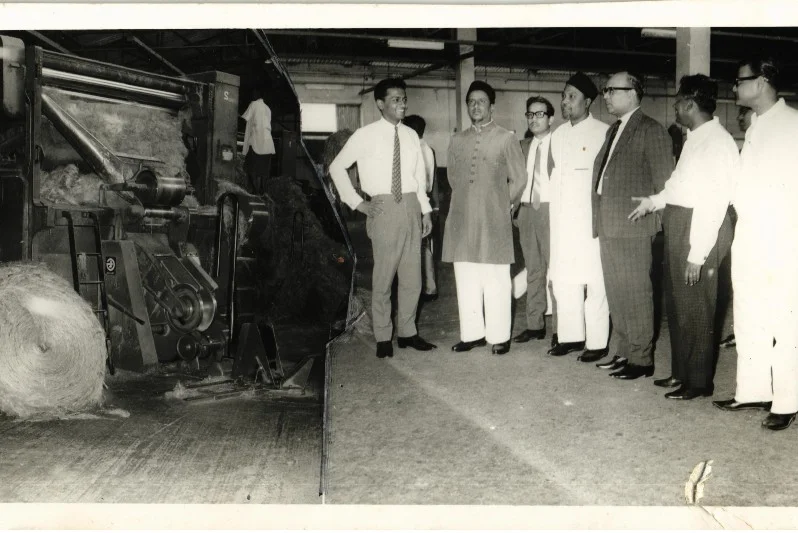 Founder Chairman, Latifur Rahman starts from scratch
The modern iteration of Transcom began as a trading company Founded by Mr. Latifur Rahman, and through Tea Holdings Ltd. he struck Bangladesh's first international barter deal in history.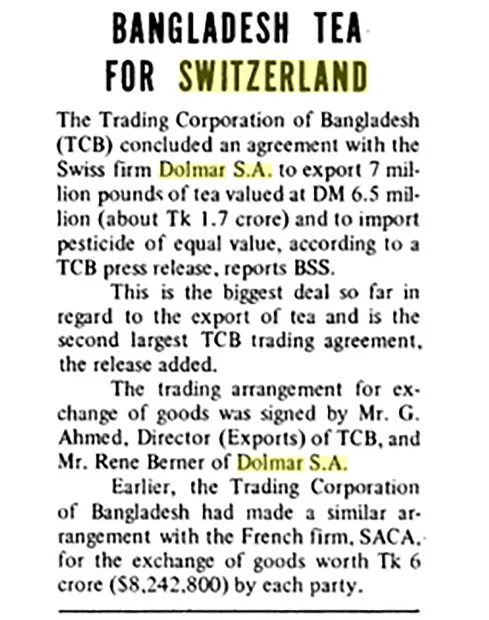 Transcom Ltd. Incorporated
Transcom Ltd was incorporated to grow the trading enterprise and went into business with Swiss company Andre & Cie. Transcom Ltd today is Transcom Group's holding company.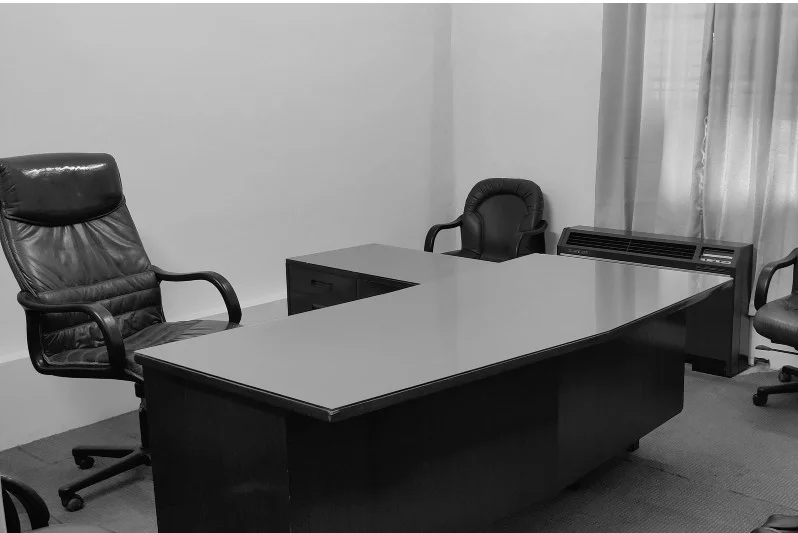 Transcom Distribution starts its engines
Expansion into distribution began with TDCL's founding, and today TDCL is the largest independent distribution and logistics company in Bangladesh.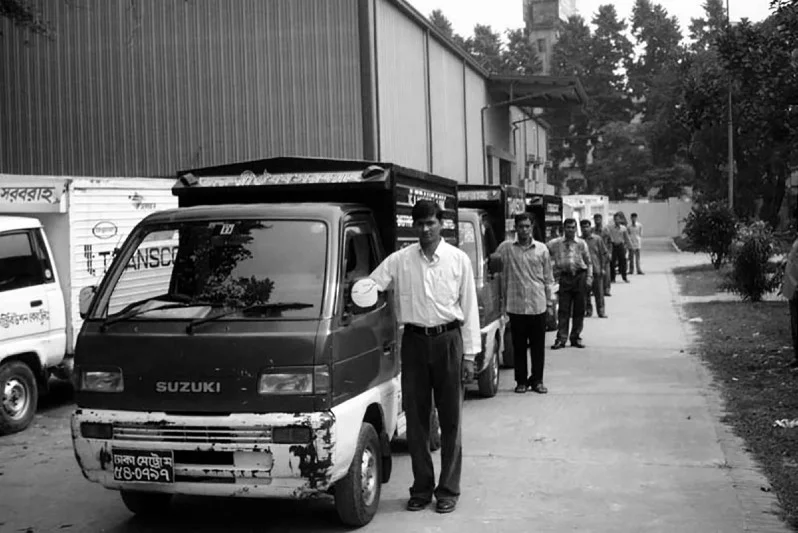 Eskayef spreads its wings
Transcom made history with its acquisition of Smith Kline & French's Bangladesh operations. The first acquisition of a multinational company operation by a Bangladeshi company, in history. After the acquisition, Smith Kline & French was renamed Eskayef Pharmaceuticals, one of Bangladesh's leading pharmaceutical manufacturers today.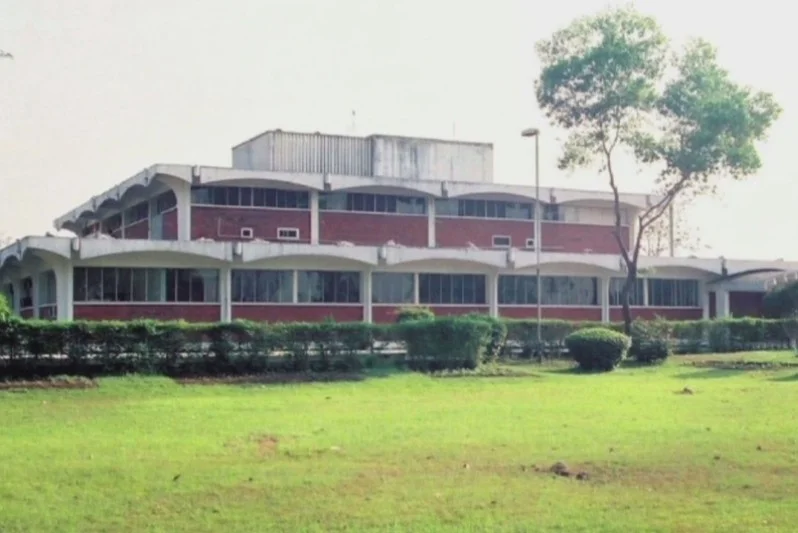 Daily Star founded
The Daily Star, Bangladesh's leading English newspaper, is founded with Transcom holding sinificant equity and Mr. Latifur Rahman as its founding Director.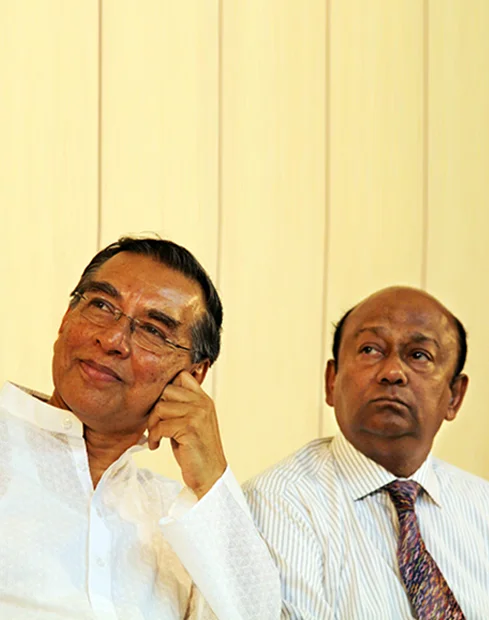 Transcom acquires Philips' Bangladesh operations
With Bangladesh's first leveraged buyout in history, Transcom acquires Philips' Bangladesh operations and forms Bangladesh Lamps Ltd. Transcom's only publicly listed company.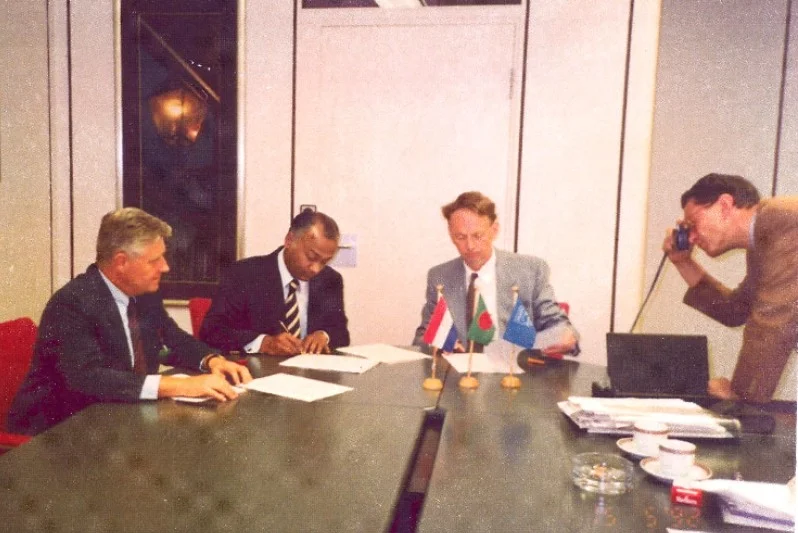 Transcom Electronics established
TEL marks Transcom's foray into the electronics industry. TEL manufactures, retails, and distributes global electronic brands in Bangladesh.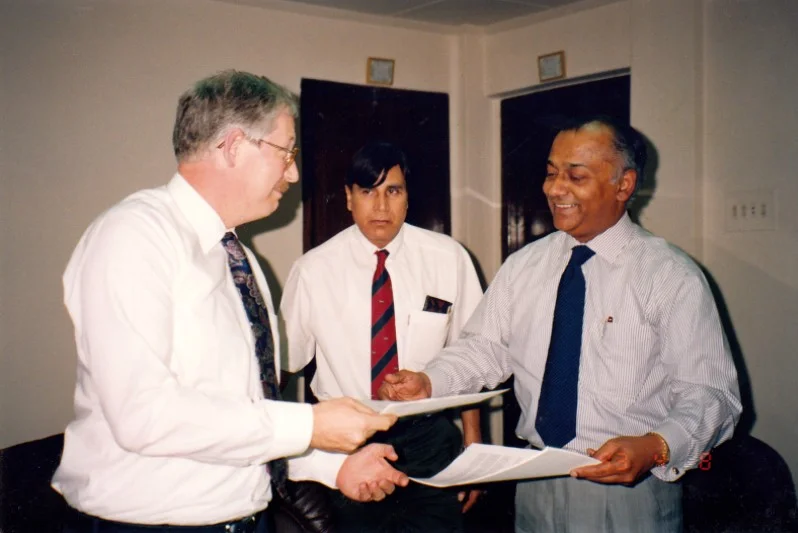 Prothom Alo rises
Transcom forms Mediastar Ltd, and through Mediastar launches Prothom Alo. Prothom alo today is the leading Bangla news media company in the entire world both in print and online readership.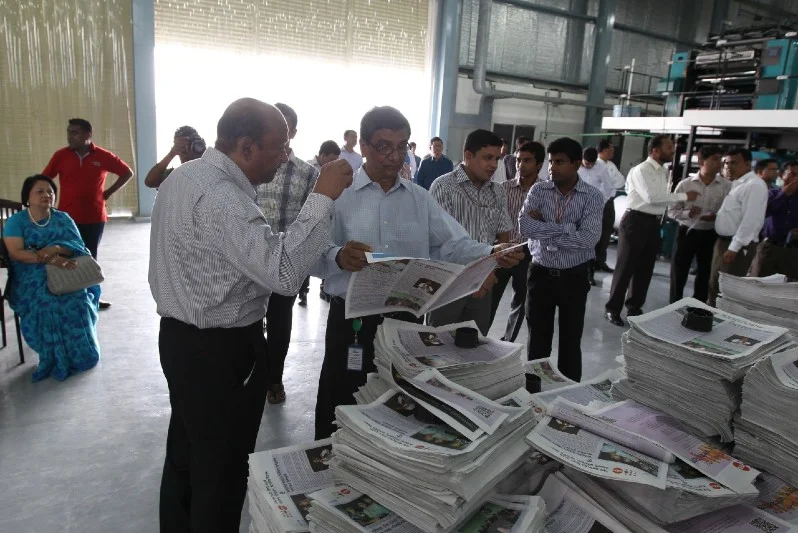 Pepsi joins the Transcom family
With subsidiary Transcom Beverages Ltd, Transcom acquires the PepsiCo beverages franchise in Bangladesh. Today, TBL is the largest beverage company in the country.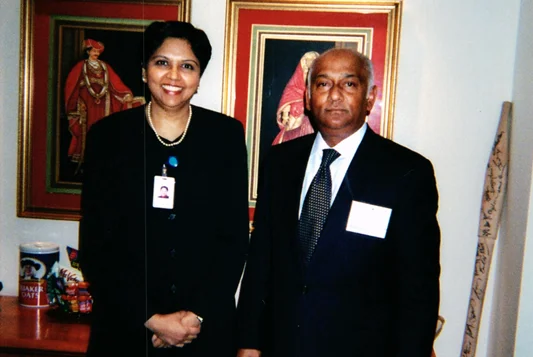 Transcom pioneers fast food chains in Bangladesh with Pizza Hut
Transcom Foods Ltd. is founded as a franchisee of Yum Foods, Bangladesh's first fast food company. Today, with Pizza Huts and KFCs all over the country, TFL is the leading restaurant company in the country.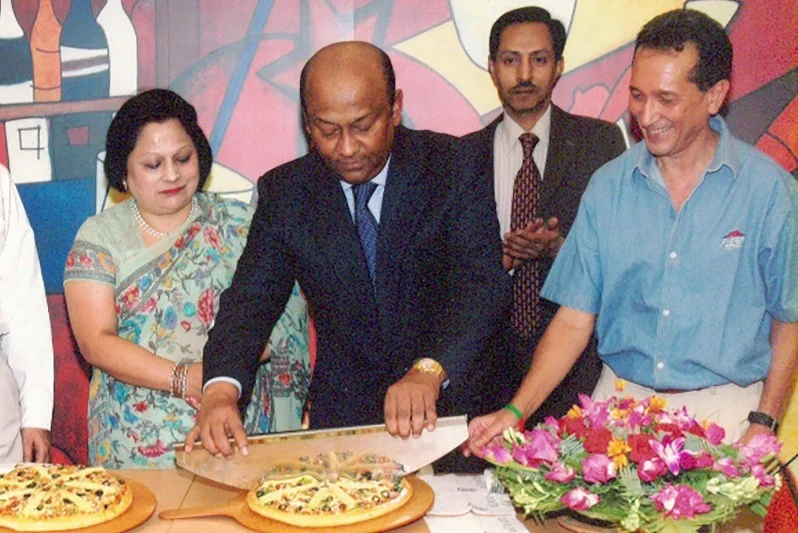 Eskayef accredited by stringent UK MHRA
Eskayef is accredited by the stringent UK MHRA and supercharges its journey into highly regulated markets.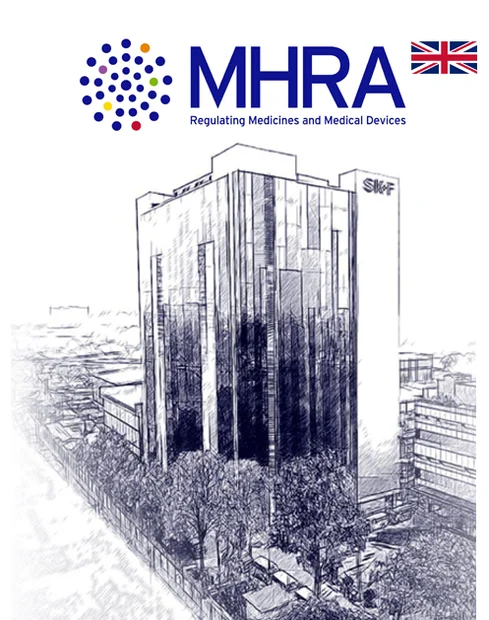 Transcom Beverages awarded - PepsiCo's #1 partner in the world
PepsiCo awards TBL with the Global Bottler of the Year Award, naming TBL as their top bottling partner from their entire global network.
Founder Chairman Honored with the Oslo Business for Peace Award
The very heart of Transcom is the values at the foundation set by the Founder Chairman, most importantly ethical business. The Founder Chairman was given the Oslo Business for Peace Award – which is the most celebrated recognition in the global business community – for ethically and socially building Transcom.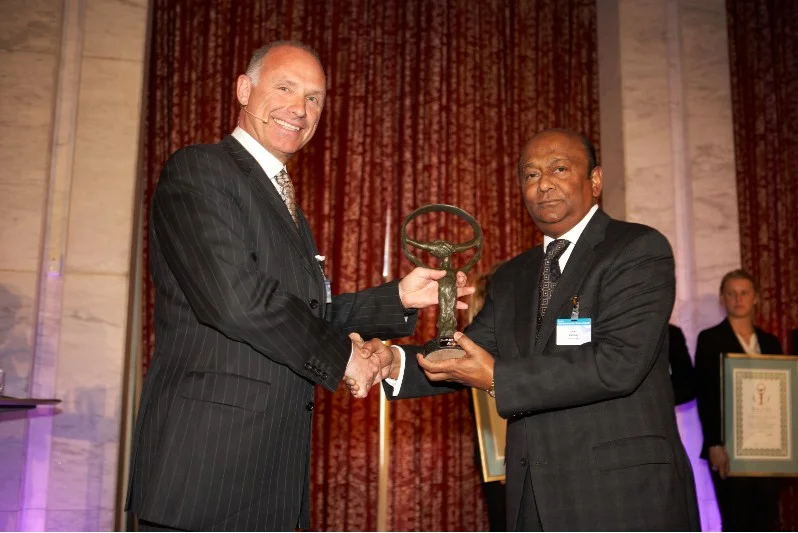 Transcom Consumer Products Ltd. - PepsiCo first snacks franchise in history
For the first time in its history, PepsiCo franchised a snacks operation to its trusted partner Transcom, with subsidiary Transcom Consumer Products Ltd. TCPL continues to manufacture, market, and sell global brands such as Lays, Kurkure, Quaker Oats, and more.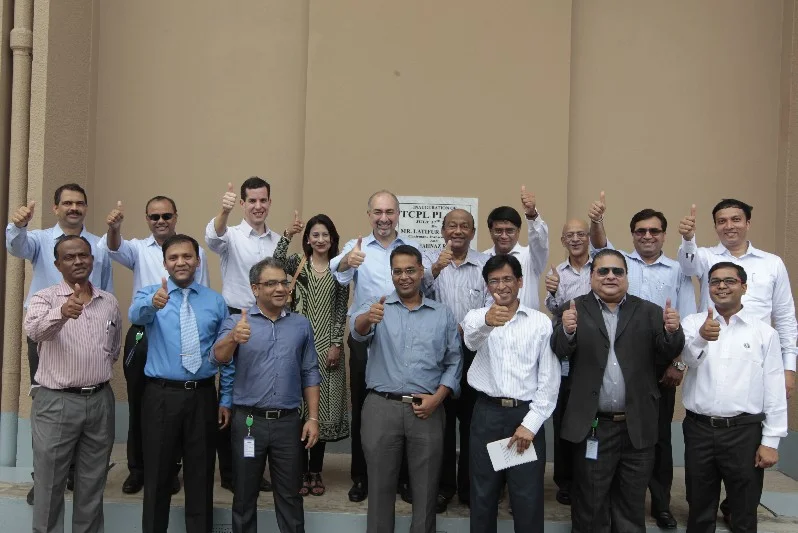 Transcom Beverages awarded again - PepsiCo's #1 partner in the world for the second time
For the second time, PepsiCo names TBL as its top most partner in the world.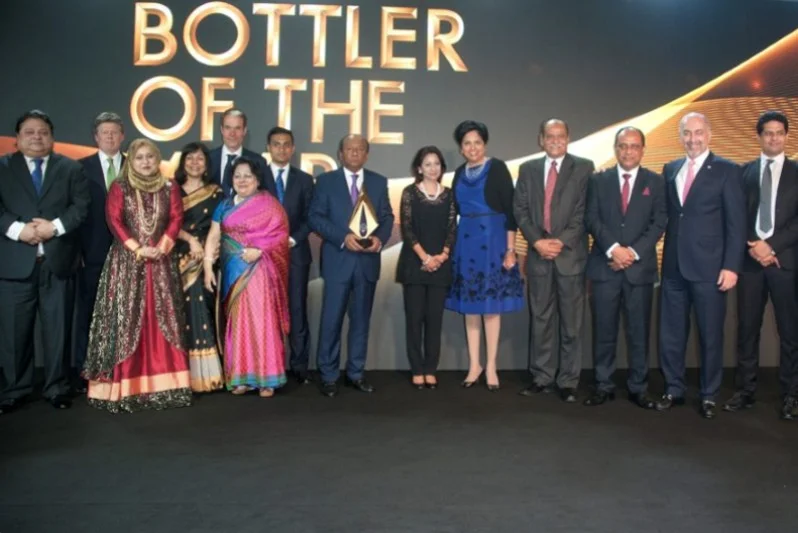 Eskayef becomes Novo Nordisk's first partner in history to manufacture their modern penfill insulin
Eskayef got into an agreement with Novo Nordisk to manufacture its cutting-edge modern penfill insulin becoming the first such company in the world to do so as a manufacturing partner to Novo Nordisk.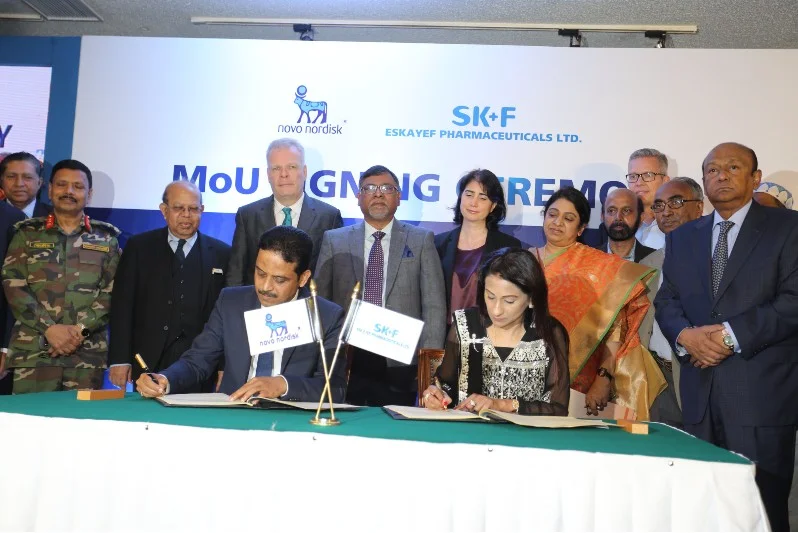 Transcom's second era begins
Simeen Rahman succeeds the Founder Chairman as Group CEO. She continues to build on the Transcom legacy today with the Founder Chairman, Mr. Latifur Rahman's, values foremost in mind.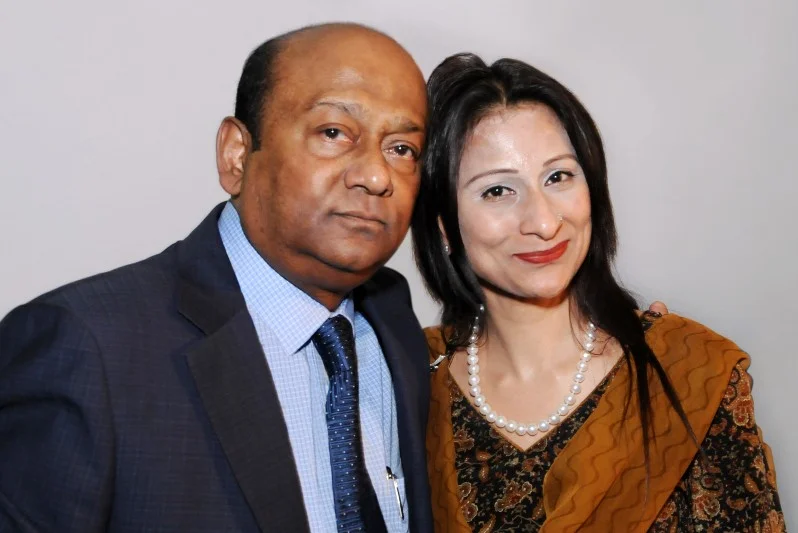 Eskayef fights COVID head on
Eskayef becomes the first company in the world to launch the generic form of 3 COVID anti virals one after the other. Remdesivir, Molnupiravir, and Nirmatrelvir packaged with Ritonavir.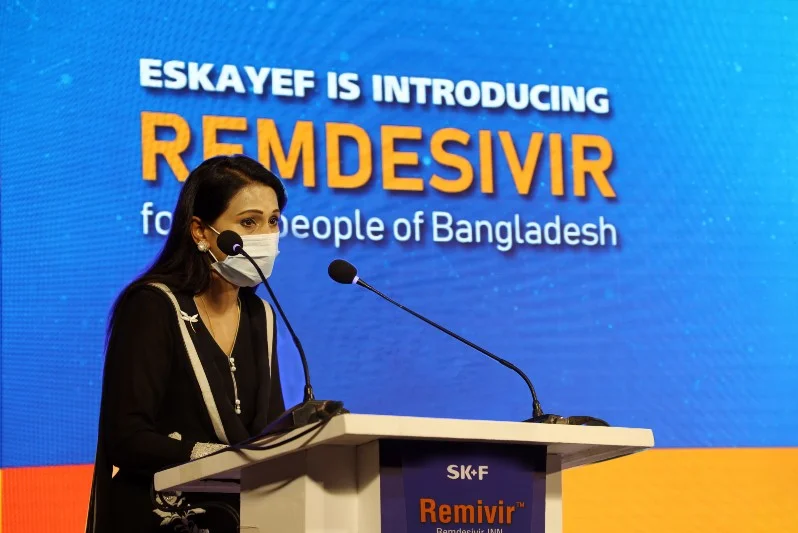 Eskayef unlocks the US market with FDA accreditation
Eskayef becomes the first and only company in Bangladesh to have US FDA approval for both sterile and solid pharmaceutical products. Eskayef is also accredited by other stringent global regulatory approvals such as Brazil Anvisa, UK MHRA, EU EMA, and more. With the most coveted accreditation in the world earned by the Eskayef team, Eskayef has entered the US market with even greater ambitions.