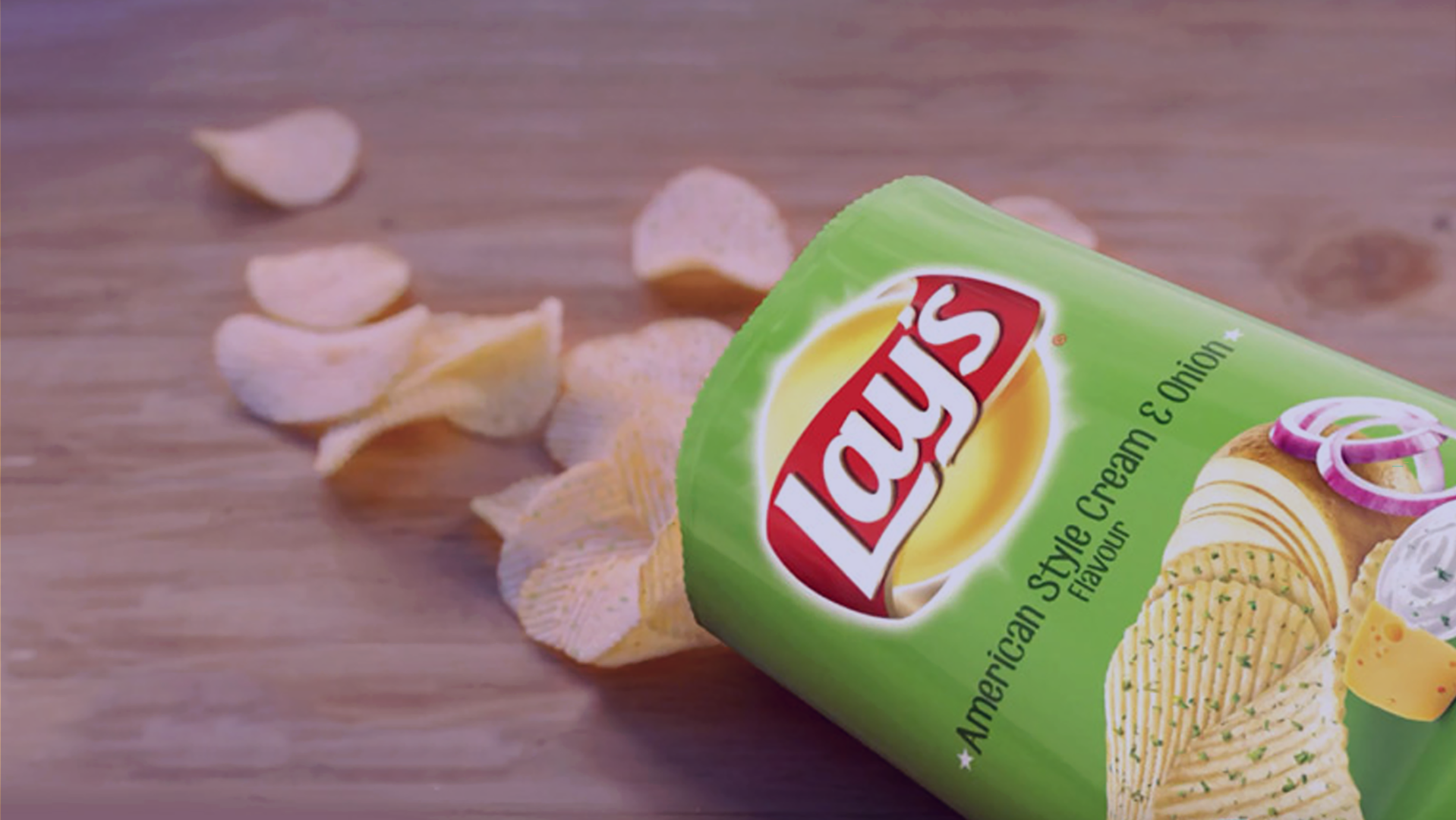 Transcom Consumer Products
Transcom Consumer Products Limited (TCPL) is PepsiCo's first snacks franchise in the world. TCPL spreads the goodness of world-standard PepsiCo snacks across Bangladesh, produced at the state-of-the-art plant in Bogura. TCPL manufactures a range of lip-smacking flavors of Kurkure such as Cream and Onion, Spicy Chicken among others, packages Quaker Oats and also makes world's no. 01 snacks brand Lay's available to consumers.
Poised to be the Leader of Bangladesh's Snacks Industry
Abdullah Al Mamun
Director - Corporate Finance
SK Firdous Karim
Head of Sales & Trade Marketing
Submit an Inquiry
Technical complaints, adverse events & suggestions can be sent via this form.