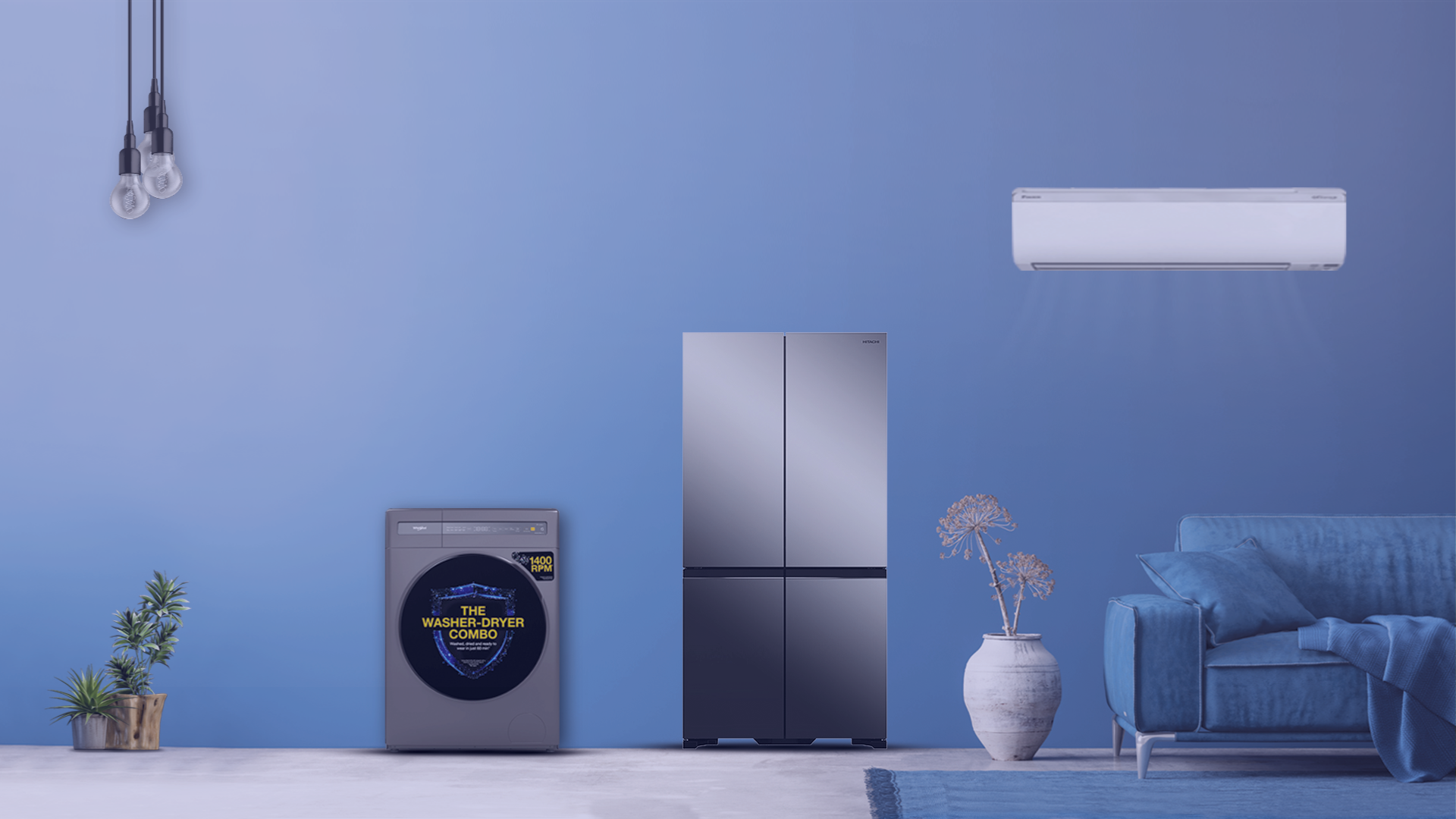 TRANSCOM ELECTRONICS
Transcom Electronics started its journey in 1993 when Transcom bought over PHILIPS Electronics Operation in Bangladesh. Today the company has evolved into a major player in the Electronics industry with a core strategic focus on Retail, Distribution, service, manufacturing, and project business with the mission to provide world-class brands and quality products with superior service to consumers in Bangladesh.
Retail
Transcom Digital is the retail arm of Transcom Electronics with 68 company-owned stores operating in major cities of Bangladesh. Transcom Digital's multi-brand portfolio includes globally renowned brands like Samsung, Whirlpool, Hitachi, Daikin, Panasonic, Midea, Philips, Black & Decker, and private label TRANSTEC to cater to all segments of customers and offer the best buying experience for customers in electronics, home appliances, air-conditioning, small appliances, and mobile devices.
The company has its own online platform www.transcomdigital.com as moves towards evolving into an omnichannel retail platform.
Distribution
TEL has a countrywide distribution network with 400+ exclusive and multibrand dealers through which it sells all major electronics and appliance products.
The company runs manufacturing plants partnering with global brands such as Samsung, Whirlpool, TCL, Hitachi, Daikin to locally produce TV, Refrigerators, and Air Conditioning products.
Manufacturing & Quality Expertise
Service
To provide superior customer service, TEL has built a nationwide service network with integrated call center operations. Transcom Electronics is also the official service partner for Samsung, Hitachi, Whirlpool, Panasonic and other brands in Bangladesh.
Retail Outlets