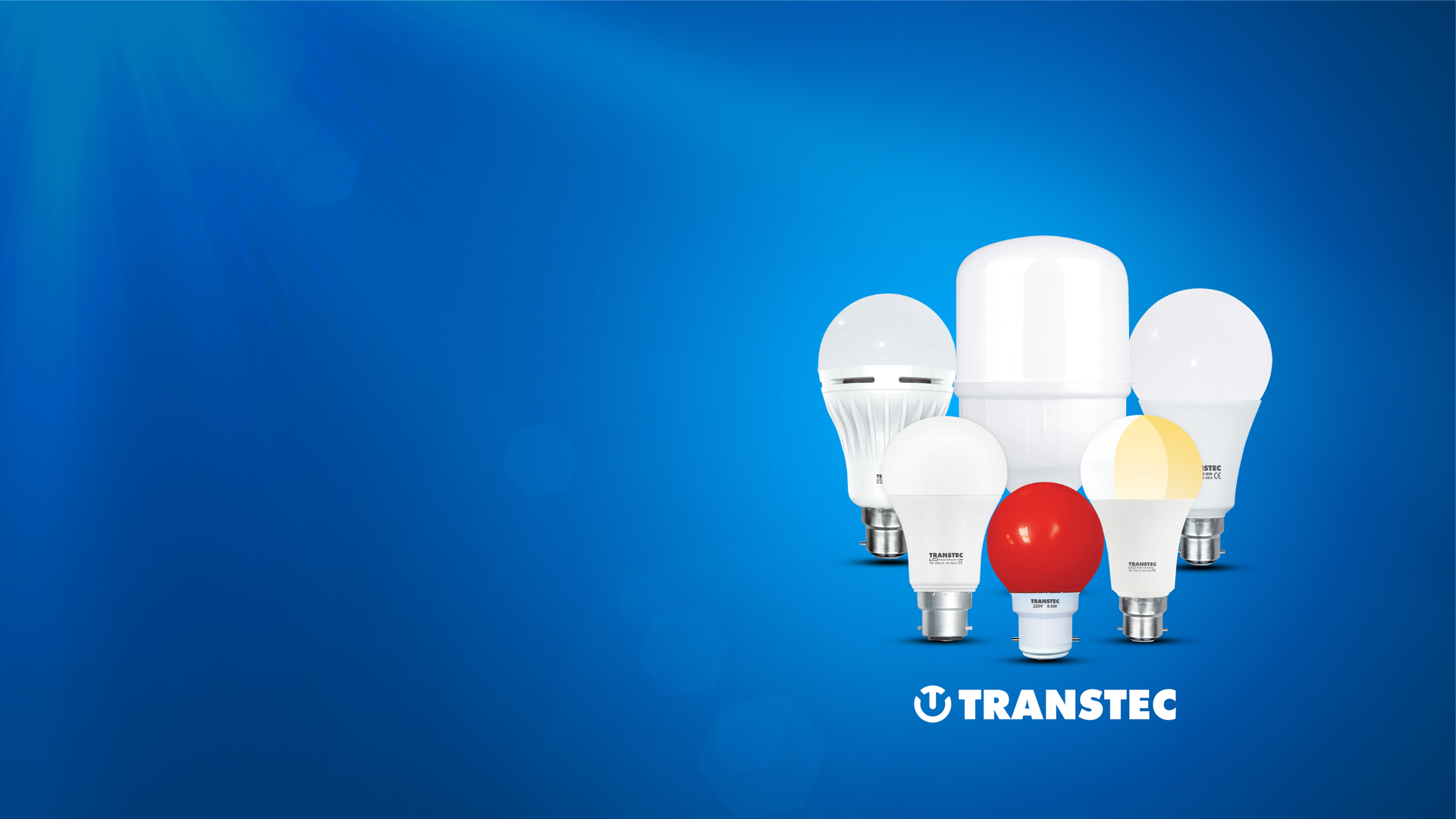 Bangladesh Lamps
Bangladesh Lamps Ltd. (BLL) is Transcom's only publicly listed company, established in 1962. In 1993, Transcom took ownership of BLL through the acquisition of Philips' operation in Bangladesh. The shares of the company are publicly traded in Dhaka and Chittagong Stock Exchange.
1962
The 1st light manufacturing company in Bangladesh established
1993
Transcom Group acquired Bangladesh Philips Lighting Company
2007
Bangladesh's only 5 star rated CFL Light production begins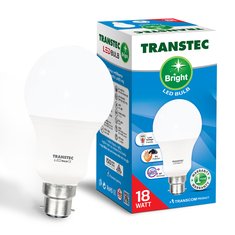 LED Bright Bulb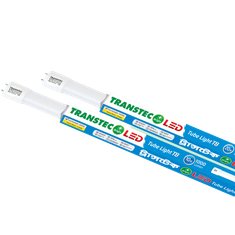 LED Bright Tube Light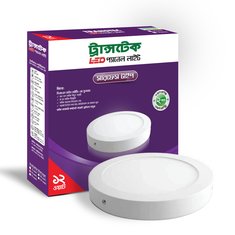 LED Panel Light
LED Power Bulb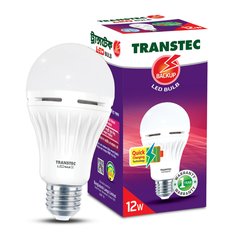 LED Backup Bulb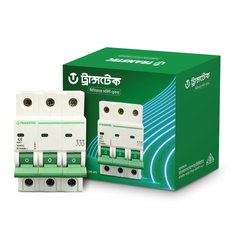 Circuit Breaker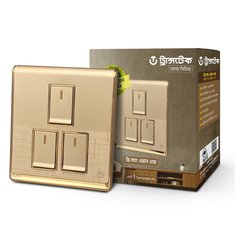 Gang Switch and Socket (Golden Series)
Gang Switch and Socket (Pearl Series)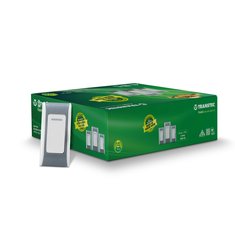 Piano Series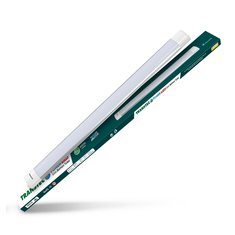 LED Slim Batten Tube Light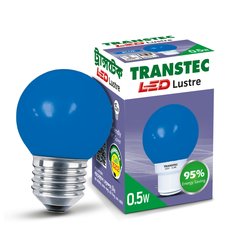 LED Lustre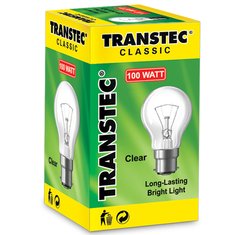 GLS Clear Bulb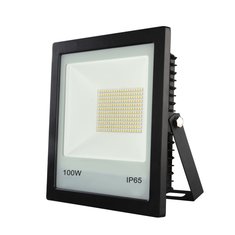 Flood Light
Bay Light
Street Light
See All
Ruhul Amin
Head of Finance & Accounts
Submit an Inquiry
Technical complaints, adverse events & suggestions can be sent via this form.