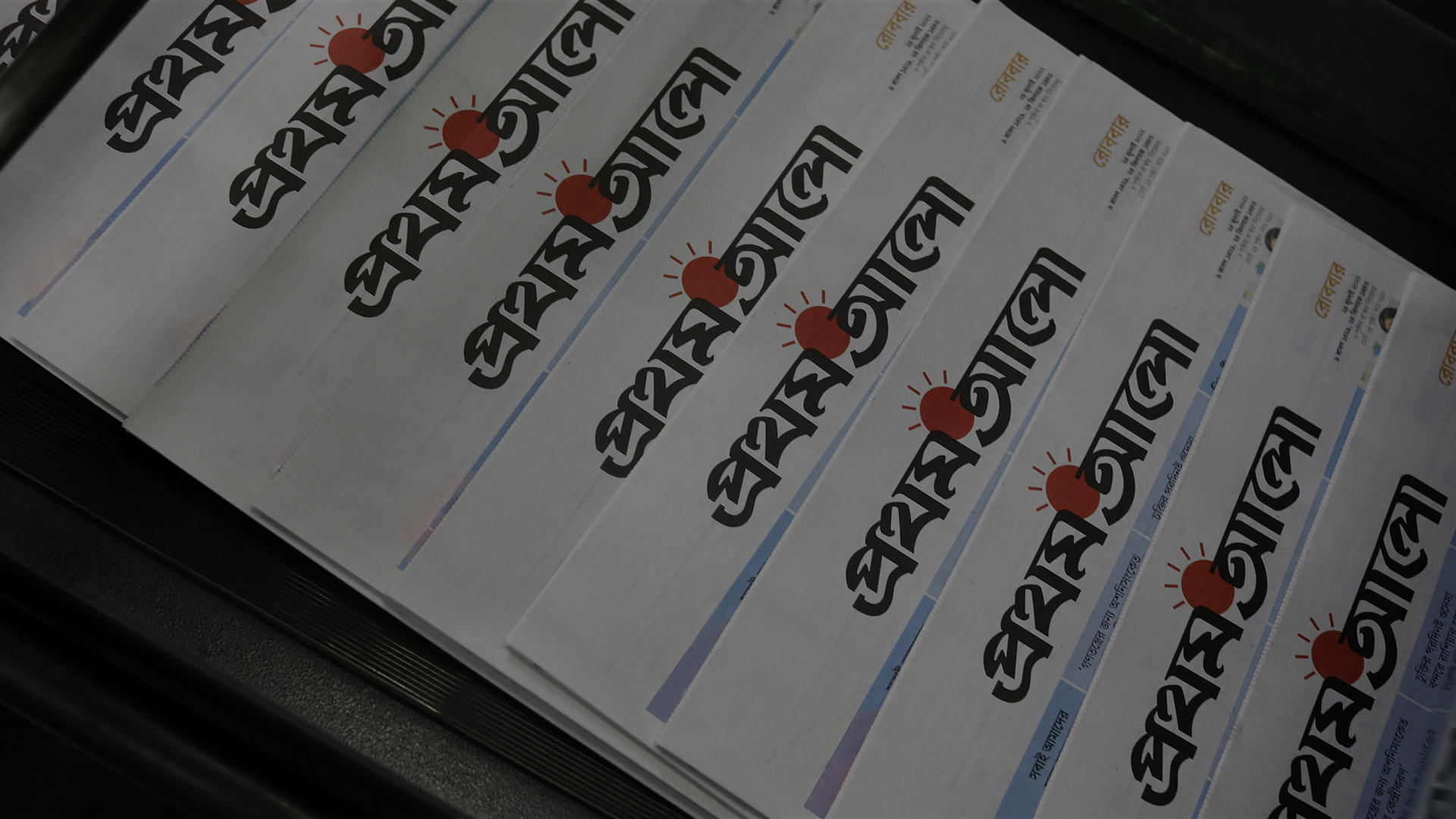 MEDIASTAR
Prothom Alo, the flagship brand of Mediastar Limited, is the largest Bengali news media company in the world. Every day, 5 million people read the print edition of Prothom Alo.

The online portal of Prothom Alo is the #1 Bangladeshi and Bangla language website in the world accessed by 15 million visitors from more than 200 countries and territories with around 245.
The largest Bengali news media company in the world
Prothom Alo's Readership of Print Edition
5 million daily print readership (only 15+)
10.8 million claimed (read at least once a week) print readership (only 15+)

Prothom Alo's reach is peerless.

Other Publications of Prothom Alo
#1 Bengali website in the world
Prothomalo.com
15 Million Monthly Users
245 Million Monthly Pageviews
18.2 Million Followers (Highest in Bangladesh)
3.14 Million Subscribers
2.3 Million Followers

Prothoma.com
Nationwide Online book selling platform
Monthly magazine for youngsters
Since October 2013

Fiction, features, poems, interviews, sports, comics etc.

Highest circulated magazine in Bangladesh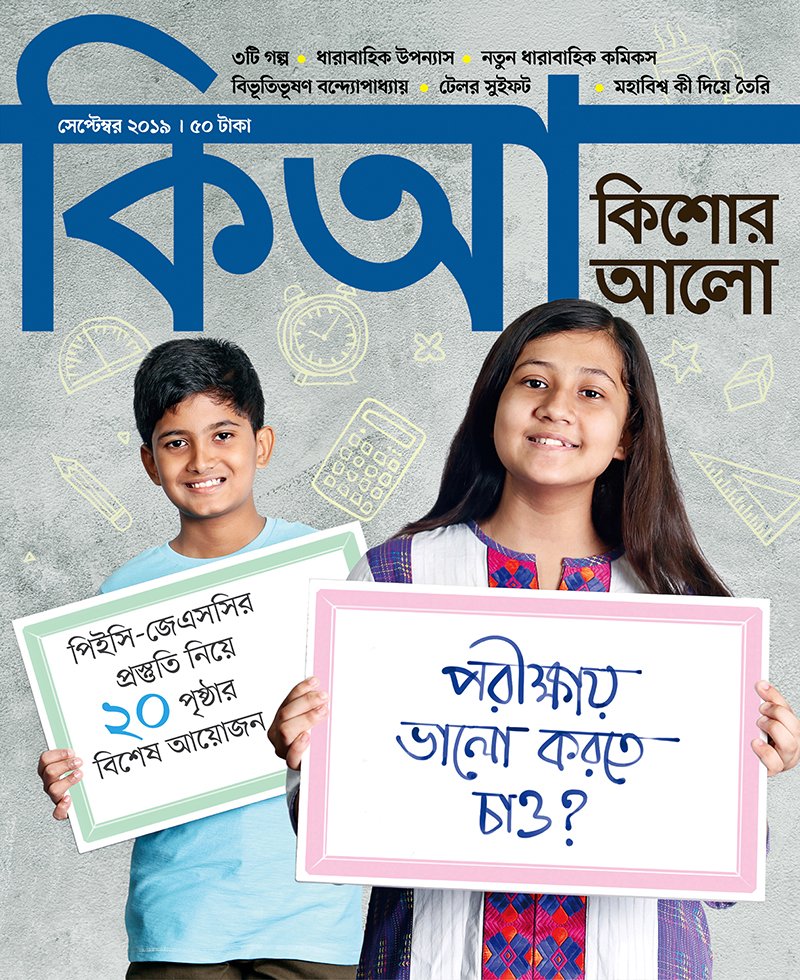 Monthly science magazine for youths
Since October 2016
Science fiction, popular Physics, Chemistry, Math, Tech, science fiction, etc.
Highest circulated science magazine in Bangladesh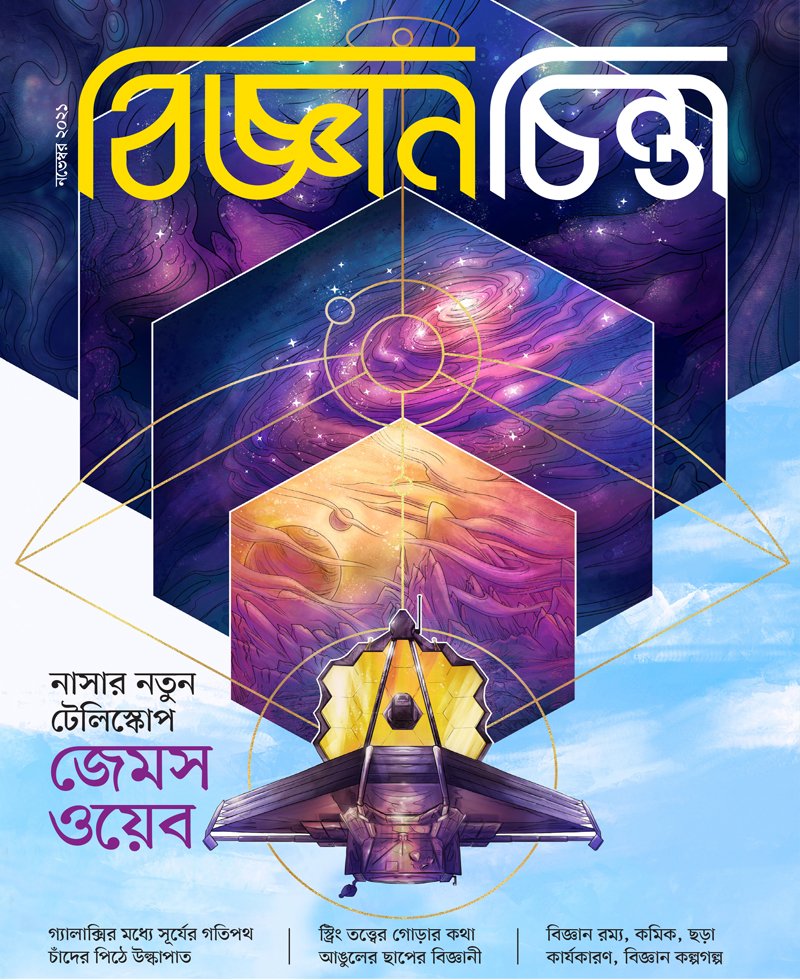 Prothom Alo Events and Awards
Prothom Alo Trust
Non-profit organization working for the betterment of the country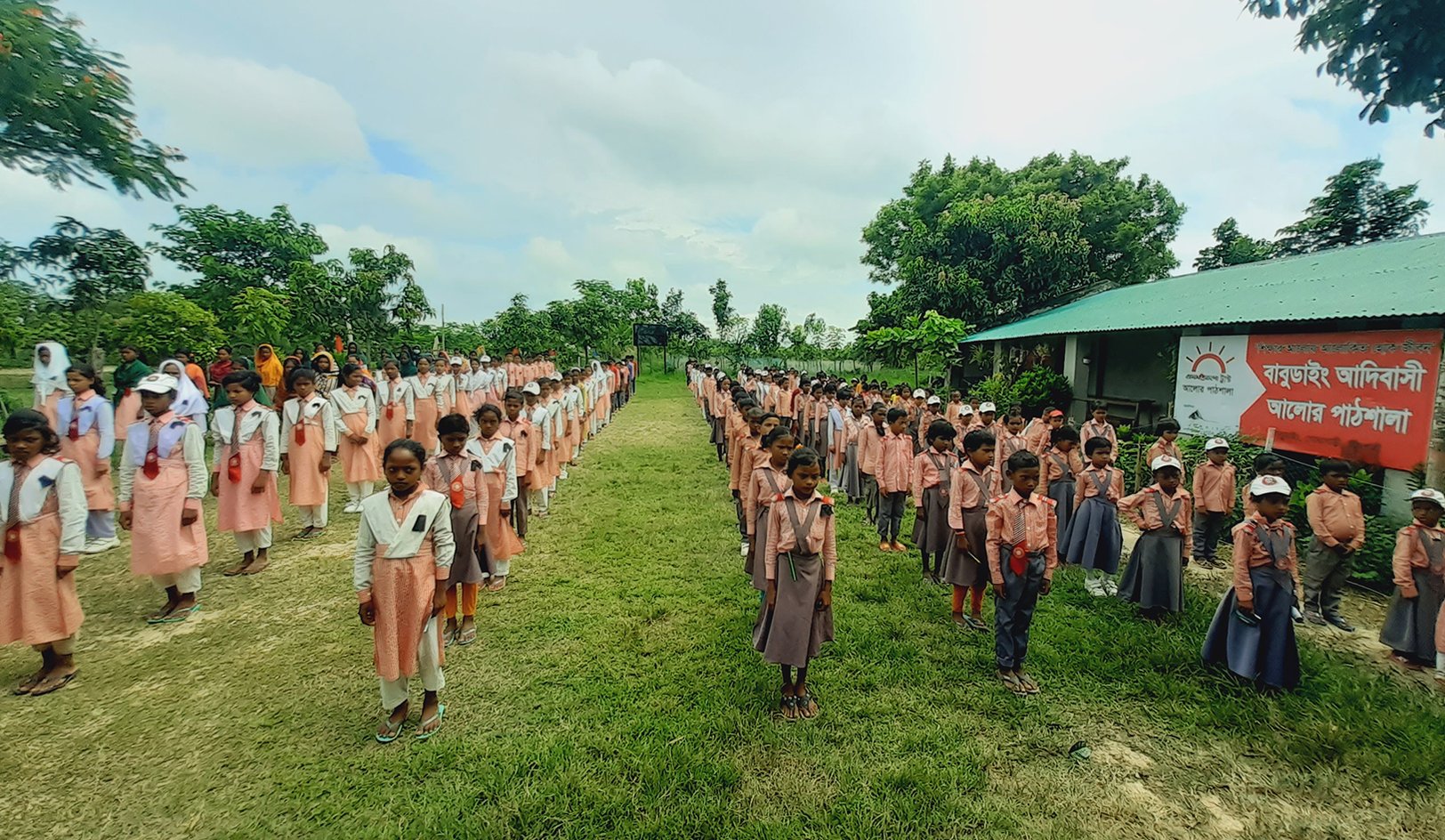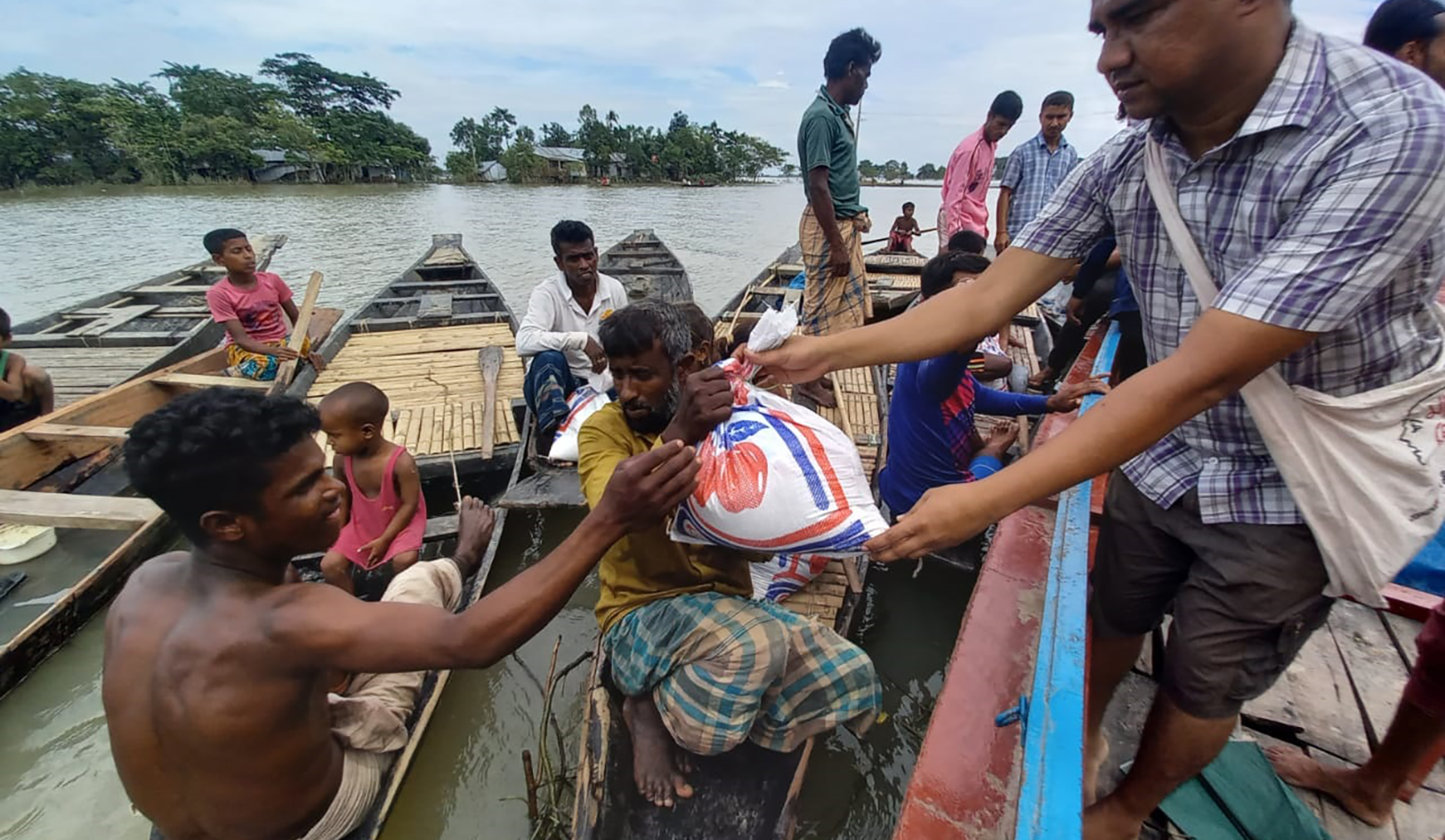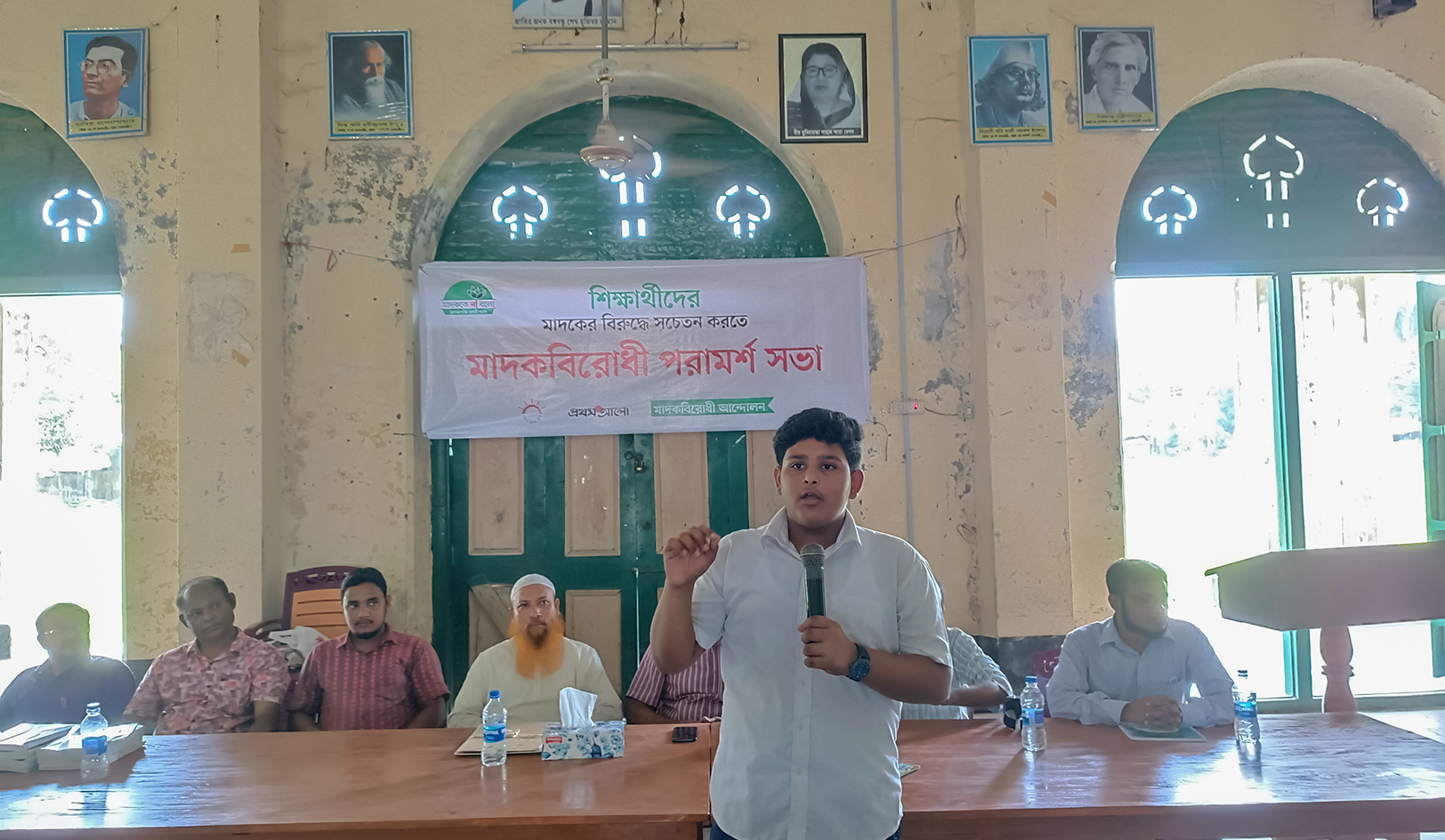 Prothom Alo Bandhushova
Philanthropic, social and cultural activities across the country involving 85,000 volunteers nationwide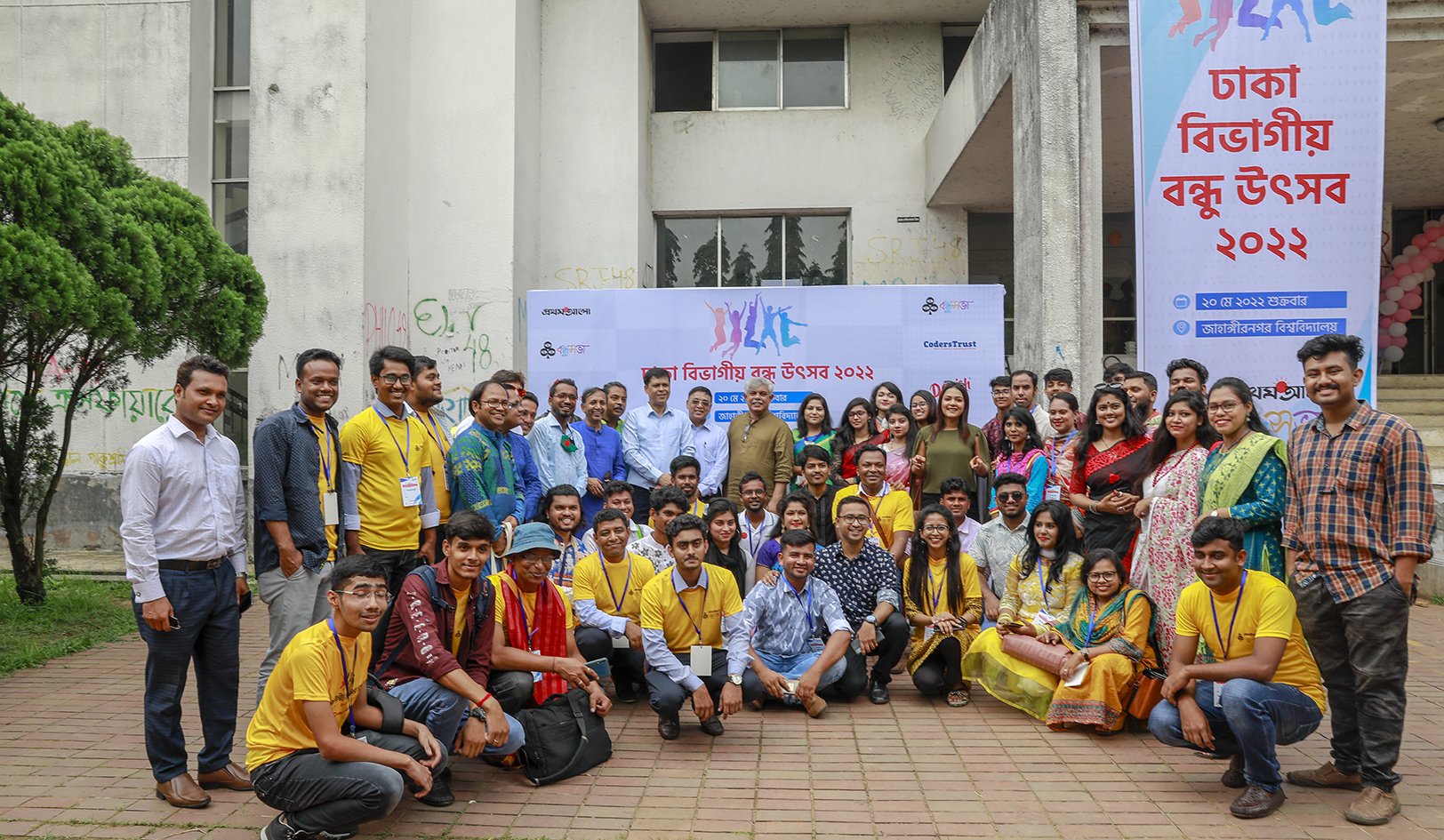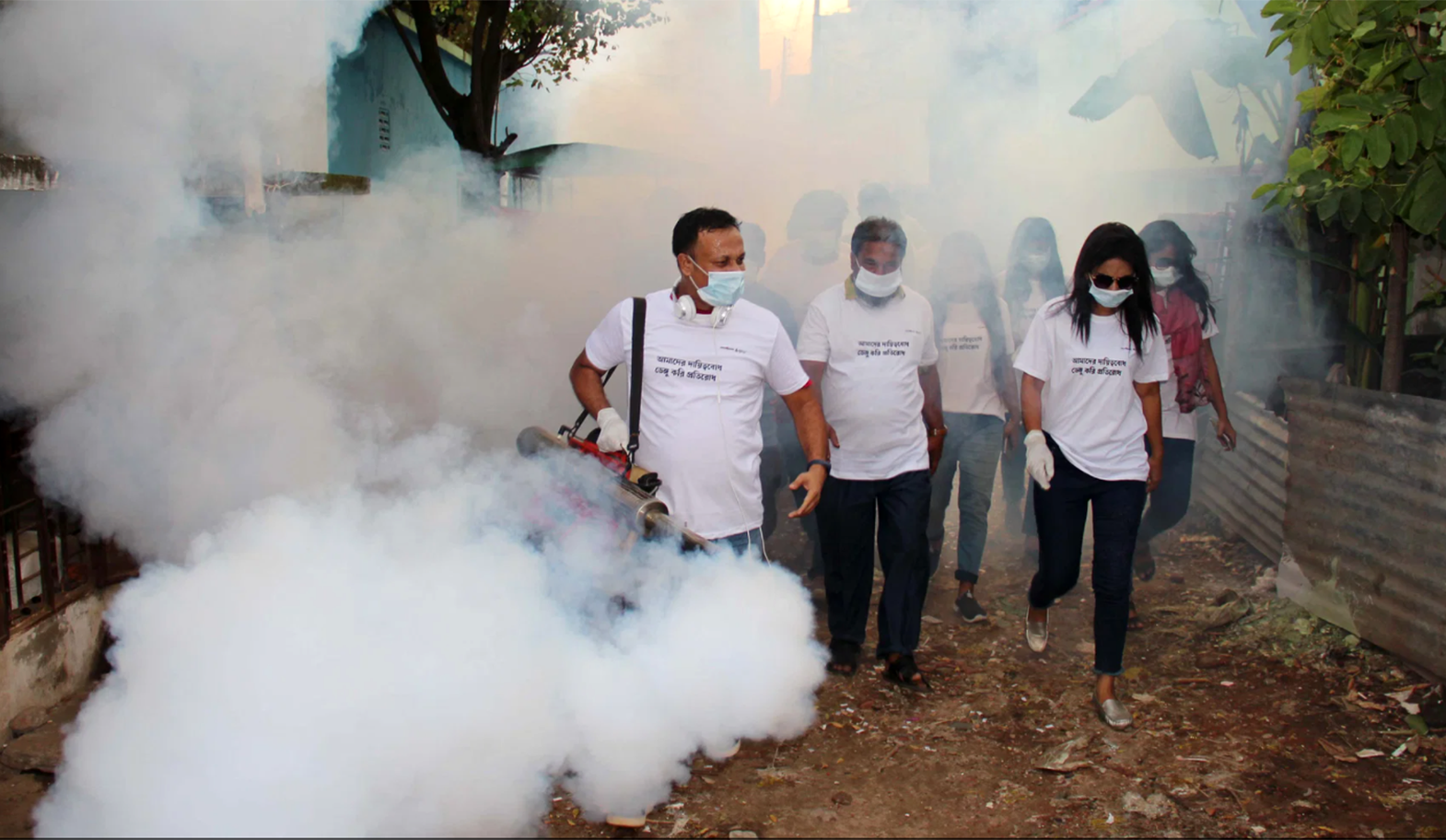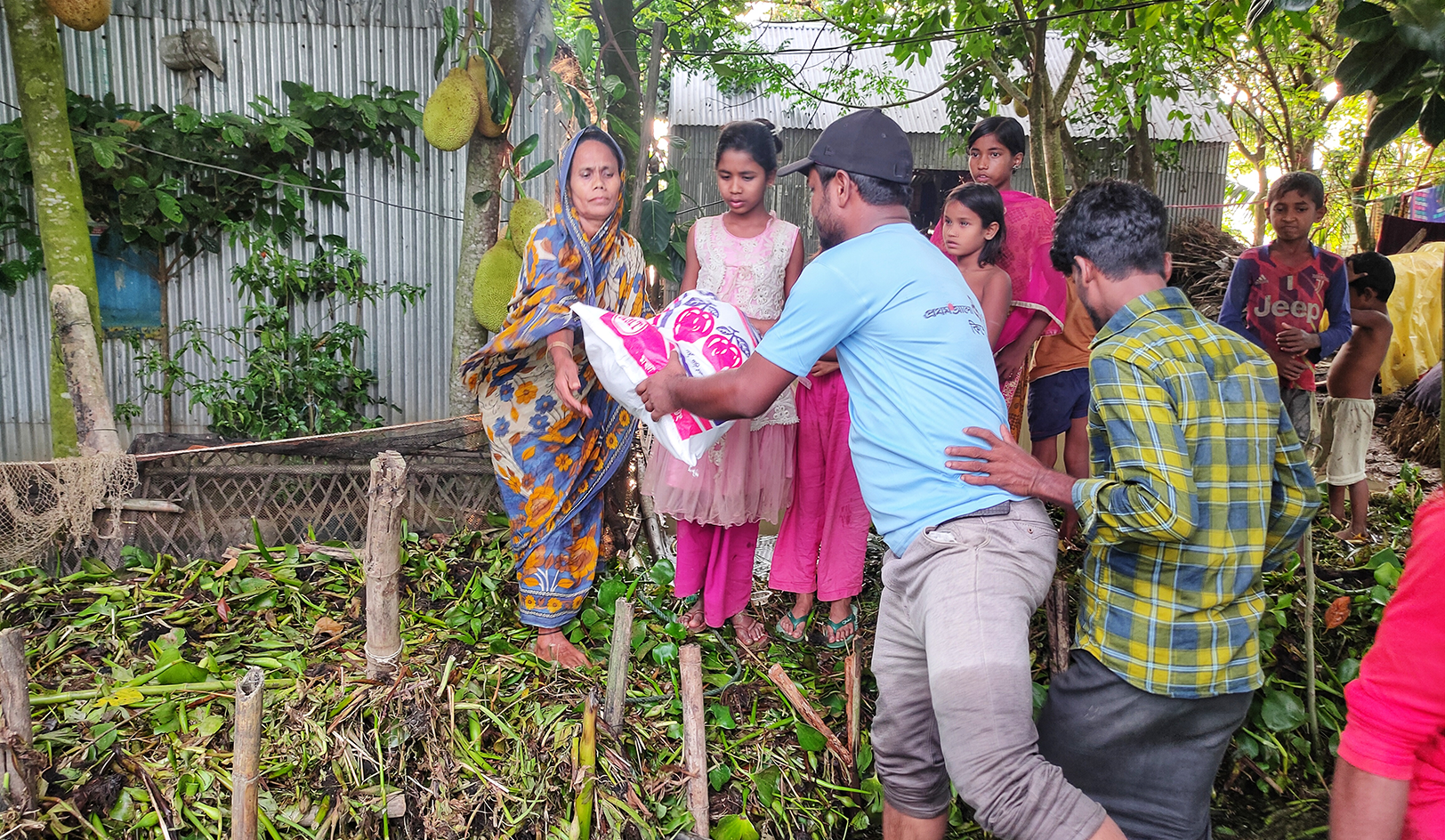 #1 Bengali Video Platform in the World
An initiative of Mediastar Limited the largest media company in Bangladesh, owned by Transcom Group.
The most popular Bengali OTT platform in the world, boasting a wide variety of original content: movies, webseries, short films etc. worldwide.
Starting July 2021, Chorki has already been accessed from 194 countries and won the hearts of Bengali speaking audiences across the world.
A B M Jabed Sultan
Chief Digital Business Officer
Redoan Rony
Chief Executive Officer, Chorki
Submit an Inquiry
Technical complaints, adverse events & suggestions can be sent via this form.