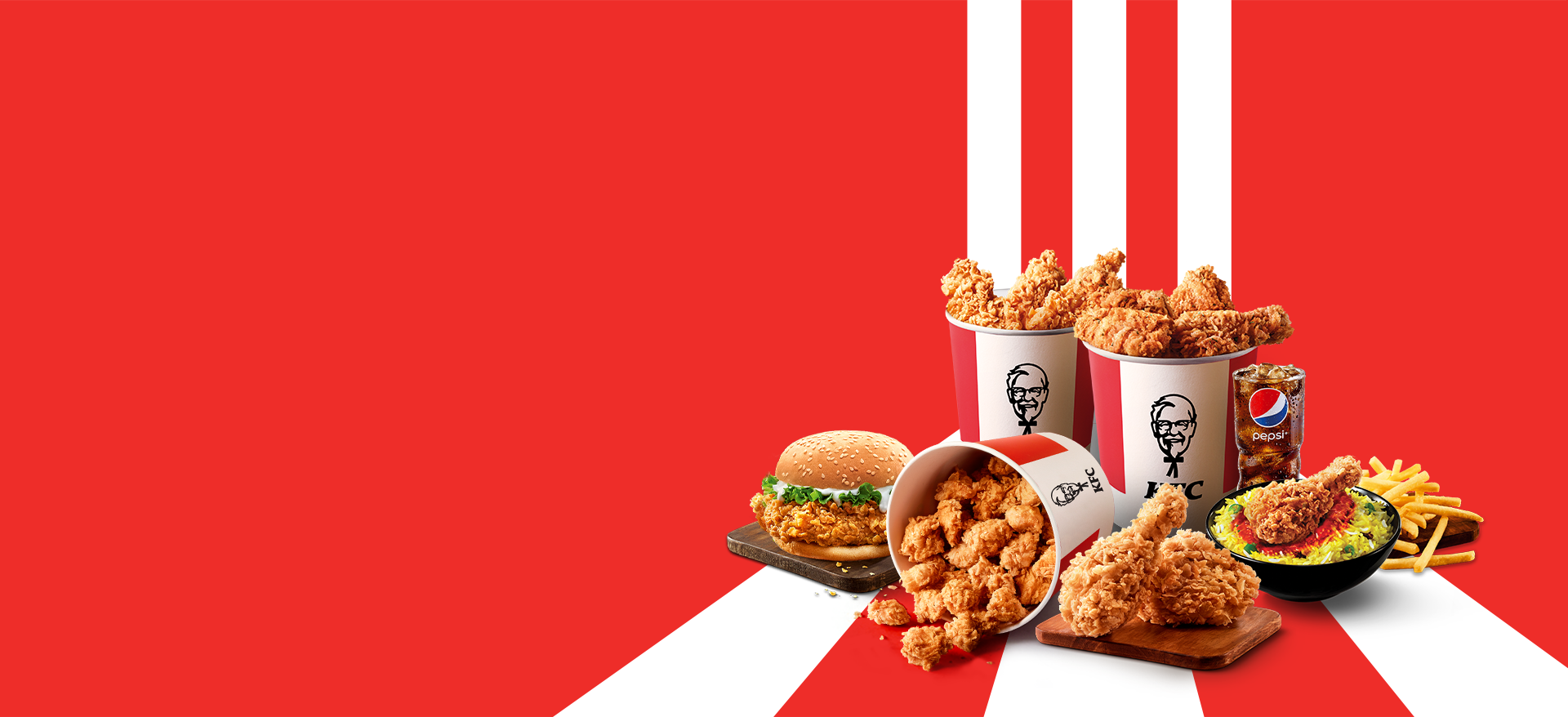 transcom foods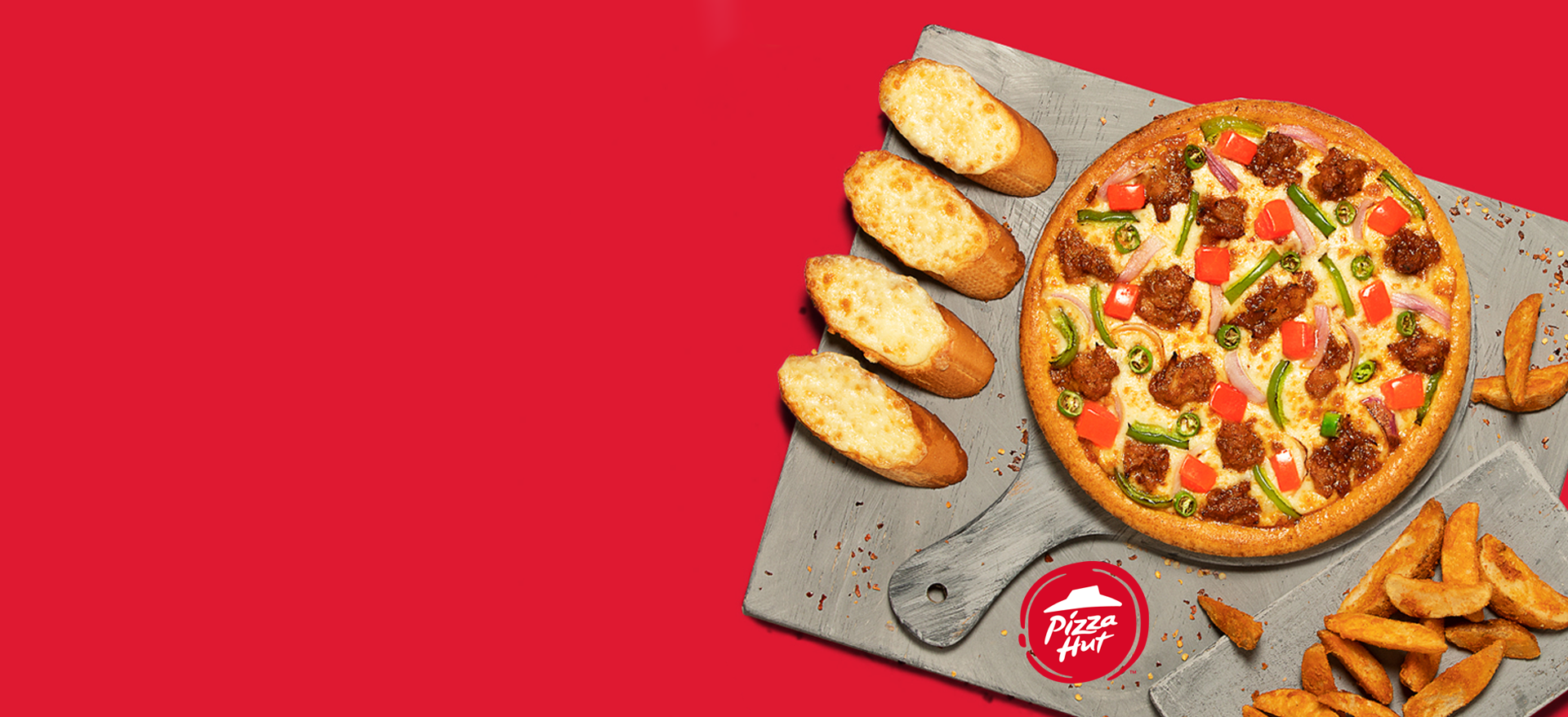 transcom foods
Transcom Foods Limited (TFL) is the sole franchisee of Yum! Foods, namely Pizza Hut & KFC in Bangladesh, started Pizza Hut in 2003 and KFC in 2006. TFL was the first company in Bangladesh to introduce international restaurant chains to the country and has been a pioneer in the development of the QSR industry of Bangladesh. Since its inception, TFL has expanded its business to 23 Pizza Huts and 32 KFCs across Bangladesh, becoming the largest restaurant company in the country and employing 1500+ individuals.
Dominant Leader in Bangladesh's Restaurant Industry.
KFC
KFC started its journey in Bangladesh with Transcom Foods in September 2006. Since then, TFL has opened doors to 32 restaurants across the country in Dhaka, Savar, Chattogram, Khulna, Cox's Bazaar, Bogura & Gazipur. At KFC we are committed to serve best quality food with the best of services to customers.

Pizza Hut
Pizza Hut Opened the doors to the first flagship Outlet in Bangladesh with Transcom Foods in December 2003. Pizza hut, with the signature Pan Pizza, pastas, and appetizers in the menu, has something for everyone. Pizza Hut has grown with 6 dine in restaurants and 17 delivery outlets across the country in Dhaka, Savar & Chattogram.

Activities
Store Locations