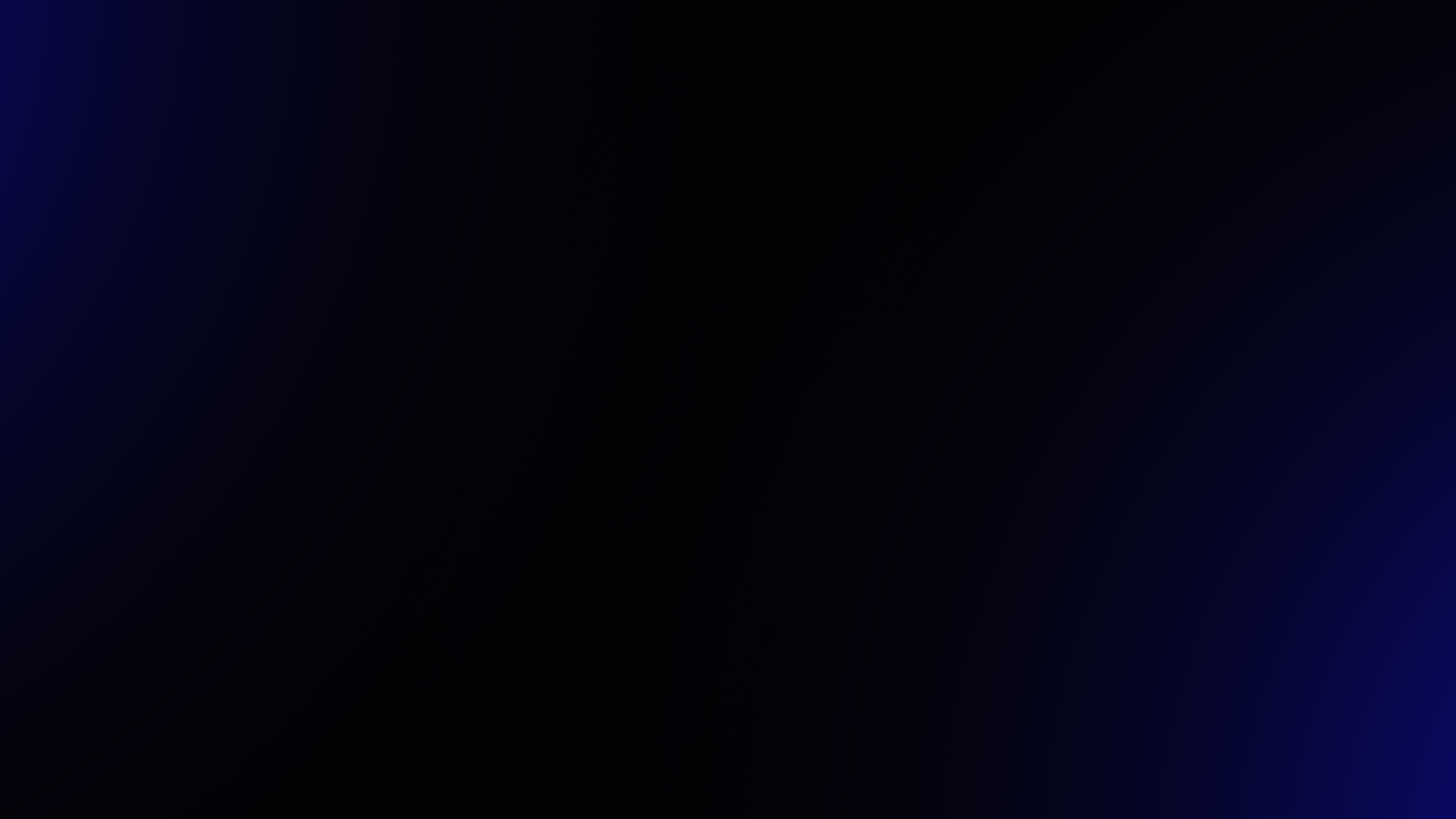 Tea Holdings Limited
Tea Holding Limited is where Transcom's story begins in 1973. As a trading company, Founder Chairman Mr. Latifur Rahman initiated Bangladesh's first-ever international barter through THL and thus began the journey.

Through THL, Mr. Latifur Rahman conducted international trade with André & Cie, Van Rees, Egyptian Trade Center, and more. Doing business with international partners gave rise to transnational commerce, and therefore the name Transcom.

Today, THL continues to operate as a Clearing and Forwarding business in Bangladesh.
THL have the experts at air and sea ports who are familiar with the formalities to do clearing and forwarding of shipments in a very efficient manner. THL gives the Customs Clearance & Forwarding support for:
Sea Port | Air Port
Over the years, THL has been providing clearing services for the following customers:
Transcom Distribution Company Ltd.